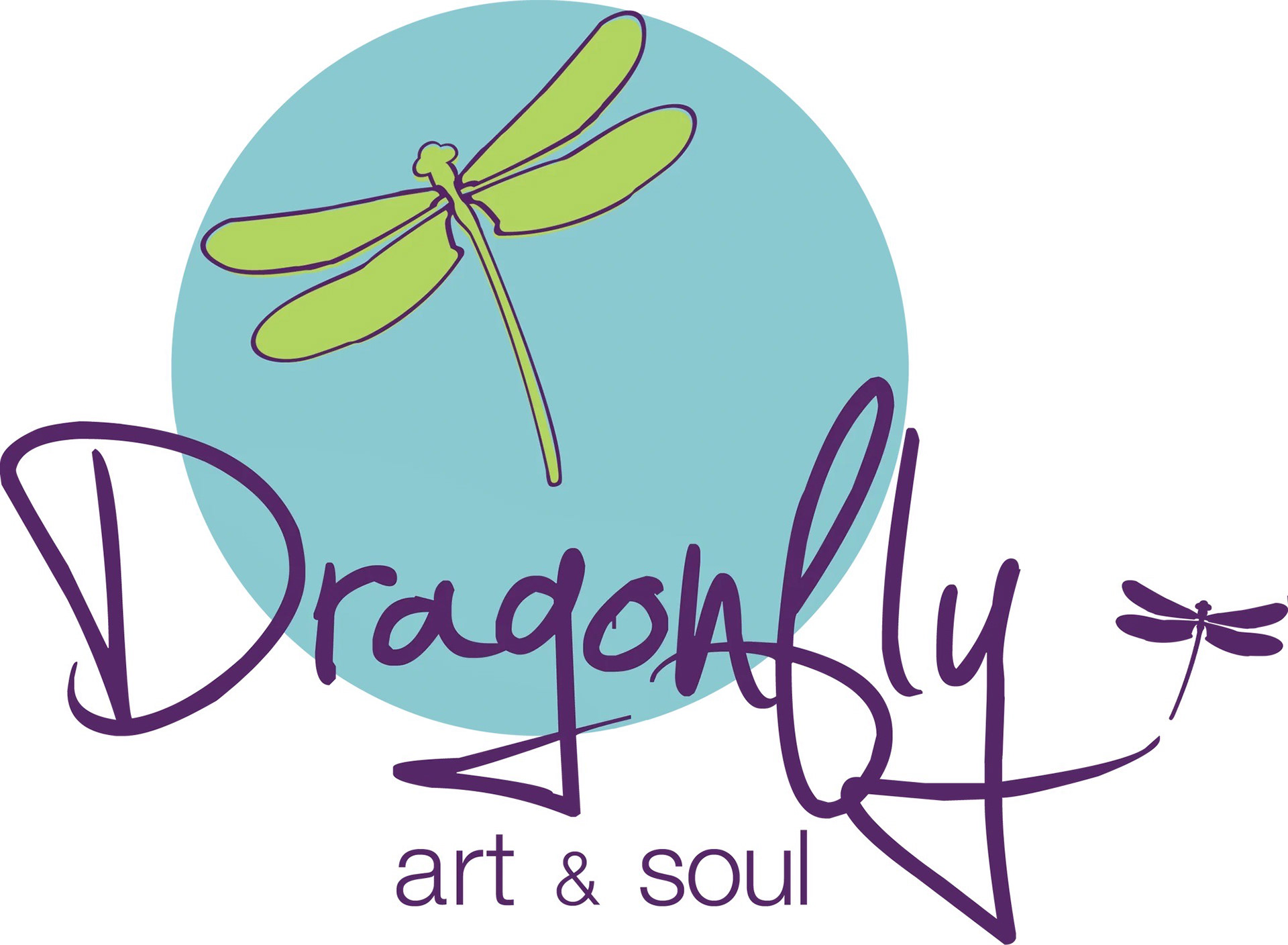 PROJECT SCOPE:  Build an e-commerce site for a metaphysical gift shop with a large catalog of skus (gems/minerals/incense/other metaphysical practice tools) using Shopify.

1. Build database of complete inventory (over 2,000 skus).
2. Develop tagging system to control product display on website.
3. Establish colors, fonts, page layouts, and product templates for website.
4. Setup shopping cart, shipping rules, checkout flow, and marketing automation (abandon shopping cart, shipping notifications, order confirmation).
5.  Deploy site and provide training to customer on how to  use Shopify,  including ongoing support as needed.
5.. Integrate Constant Contact with Shopify.